Aggregate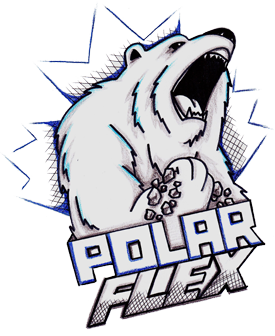 Quality and Service! Two of the most important words we use when discussing our woven mesh products.
Quality: Using premium grade wire and up to date machinery, Centennial Wire ensures you get the best quality and long lasting product, ALL the time.
Service: We promise what we deliver. When we make a commitment to you the customer, we make sure that we work closely with you to develop the best possible solution for your application.
Centennial Wire has used its over 75 years of combined screening experience to develop and produce screen products comparable to any screens on the market today! Our screens are hooked using environmentally friendly induction heat, allowing for very consistent, accurate and strong hooks.
Centennial Wire has developed the new POLARFLEX™ screen media. This new line includes Polarflex-SL, Polarflex-DW, Polarflex-HB, and Polarflex-V. All our PolarFLEX screens have our uniquely designed tapered strip edge, that will reduce damming, and allow for improved and simplified installation of the screen.
Centennial Wire offers all edge types, and wire types to offer you the flexibility you require for any of your screening needs.
Give us a call and discover why FLEXIBILITY IS OUR STRENGTH!
Contact Centennial Wire at 1-866-356-WIRE (9473) for your Industrial or Architectural Screen and Mesh requirements.